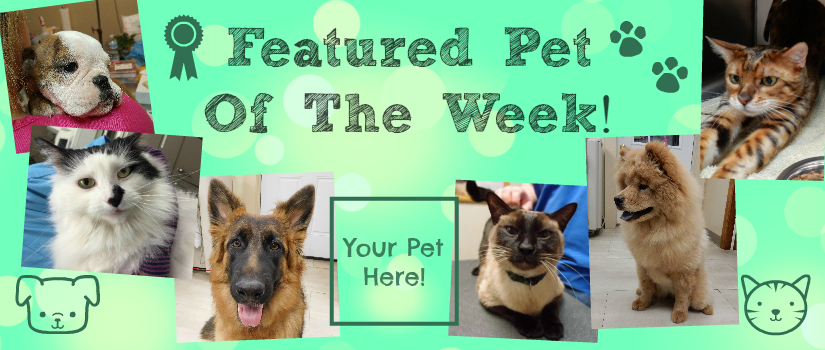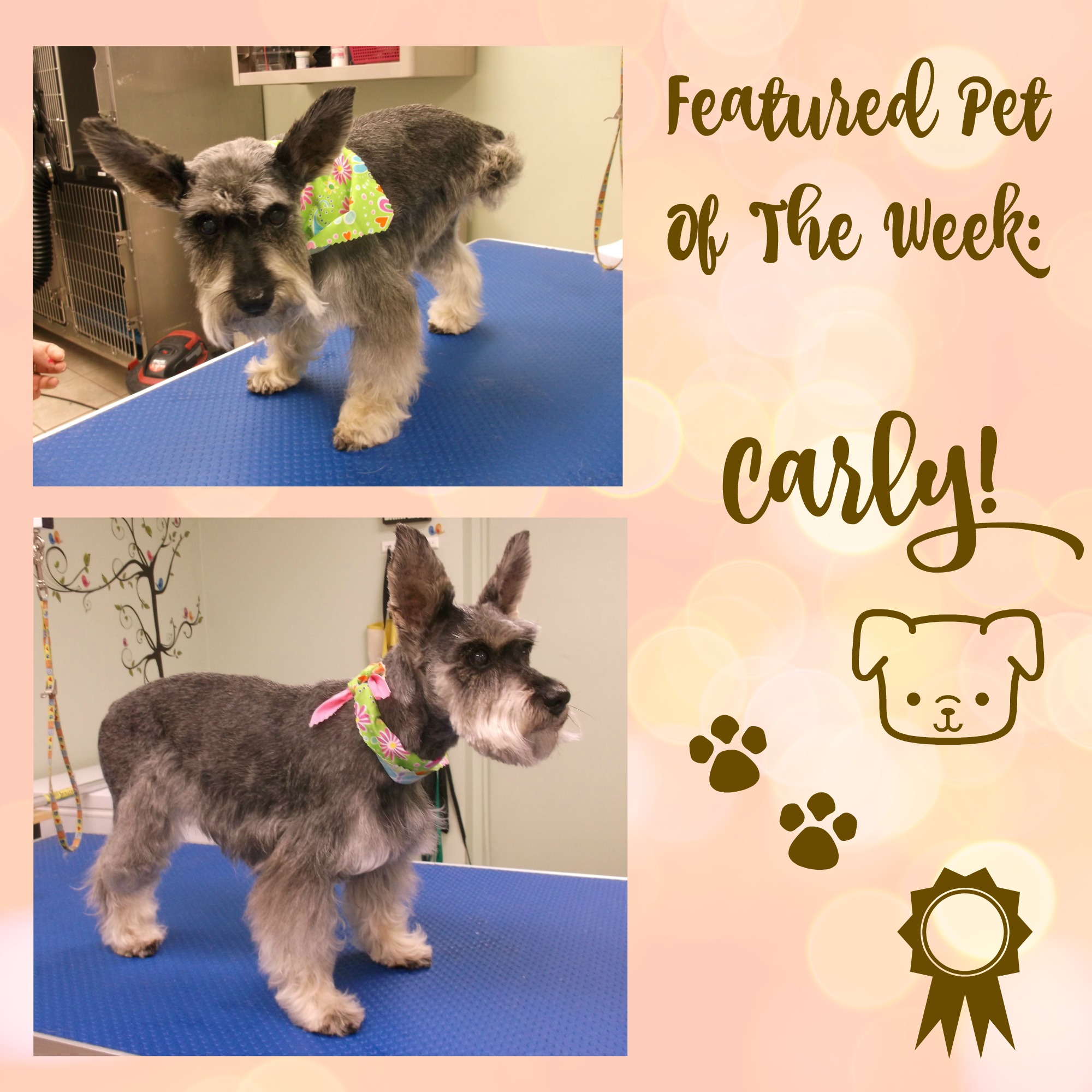 Meet Carly! Carly is a 14 yr old Miniature Schnauzer.
We chose to feature Carly today as she has worked very hard to overcome illness in the last year.
She was diagnosed with hemangiosarcoma, a very aggressive type of malignant cancer that comes from blood vessels, in between the muscles of her left thigh in late July of 2015. She went to VCA Great Lakes where a boarded surgeon amputated her left rear leg. All the cancer was removed but the cancer cells in some parts were only a few millimeters away from the healthy tissue.
Carly received several rounds of injectable chemotherapy and is now on a maintenance oral chemotherapy drug.
Last month, she had a routine checkup and a mass was found in her liver that had grown since her prior recheck. She had a CT scan to determine the extent of the mass and to make sure there were no masses in her chest (there were none).
A couple of weeks ago she had a lobe of her liver removed by a surgeon at Great Lakes. The mass in the liver lobe was confirmed to be hemangiosarcoma, showing the the cancer has spread.
Despite the second surgery and diagnosis, Carly is doing great! She bounced back after the surgery; she is still going on walks and gets around great with three legs.
Most dogs with hemangiosarcoma don't live more than a few months after diagnosis, even with chemo. Carly is over a year out and we all wish her and her family well in this courageous fight. Congrats, Carly! We hope you have a fantastic Labor Day after all of your hard work!