Our staff is so excited for upcoming release of The Secret Life of Pets that we made Petmojis for our pets and some of our patients!
1)  Buddy is one happy-go-lucky dog!  This handsome boy belongs to hospital manager, Karen!  Some of his favorite activities include designated snuggle time and belly rubs.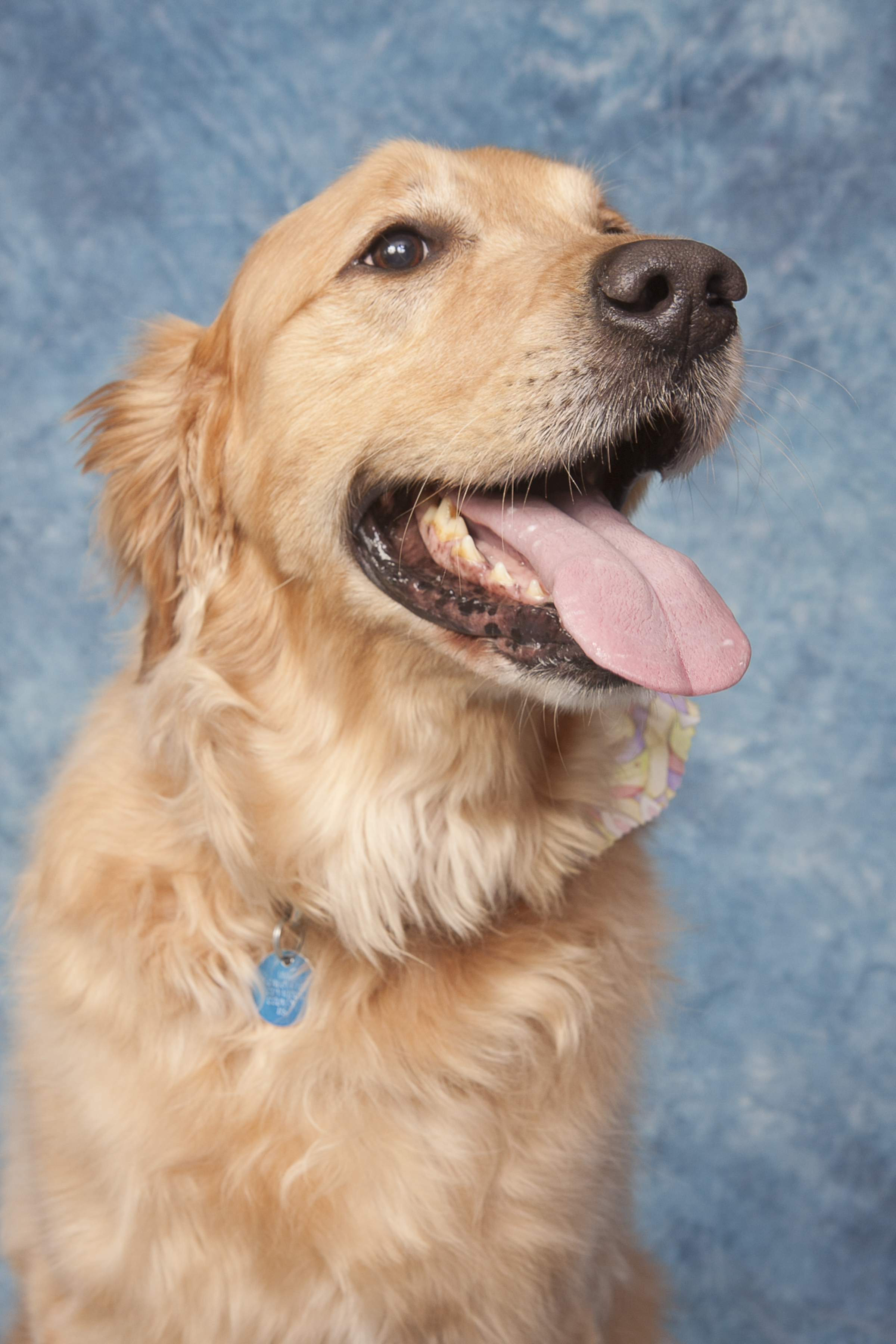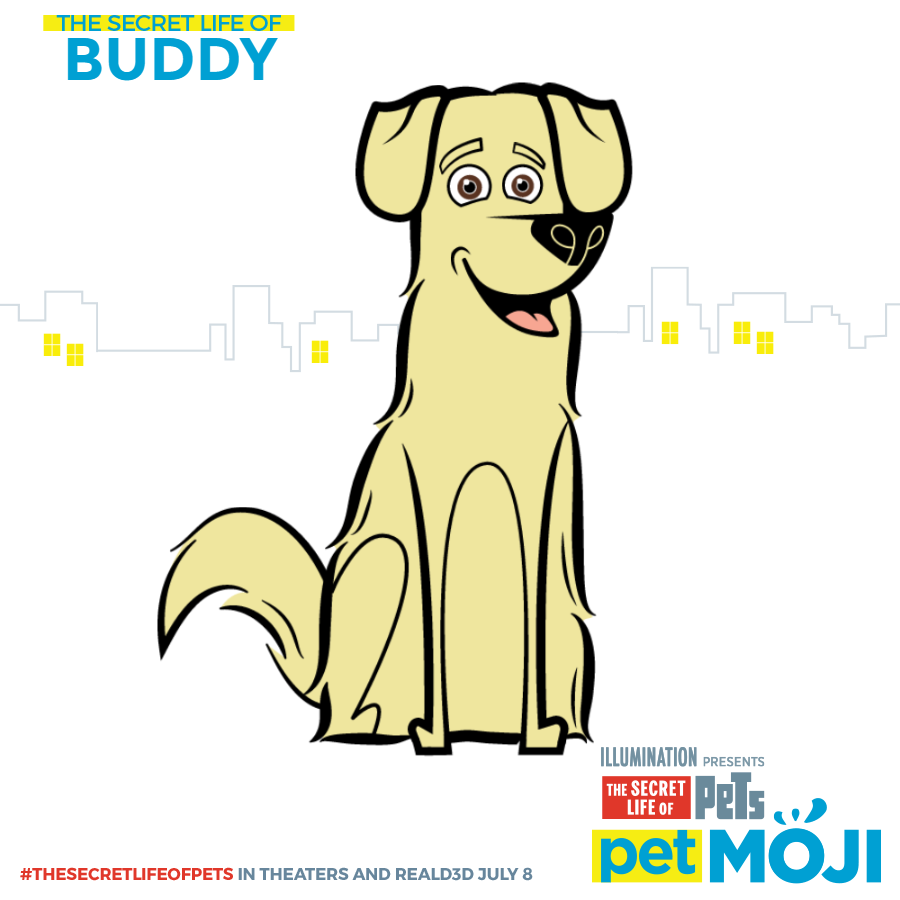 2) Hemi is the hospital cat for our sister facility, Sandstone Animal Hospital.  Hemi is always on watch for any suspicious activity or gossip within the hospital.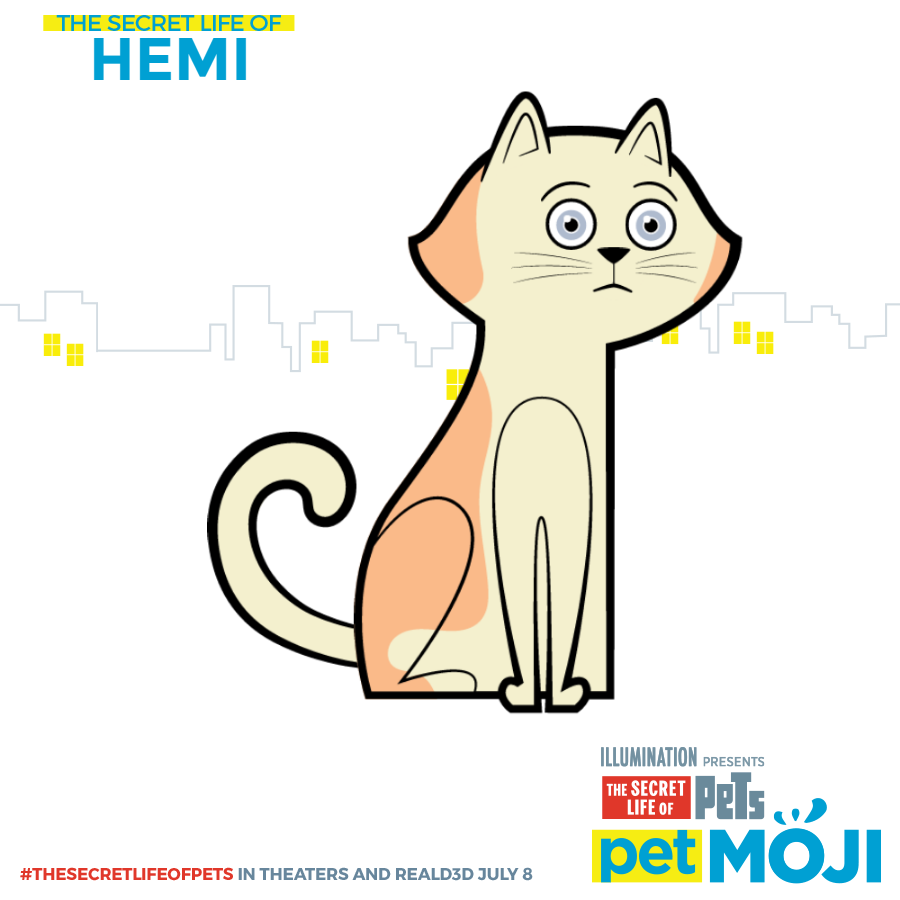 3)  Little Callie is an adorable patient at Sandstone Animal Hospital who takes her puppy training very seriously.  She handled all her puppy shots like a pro!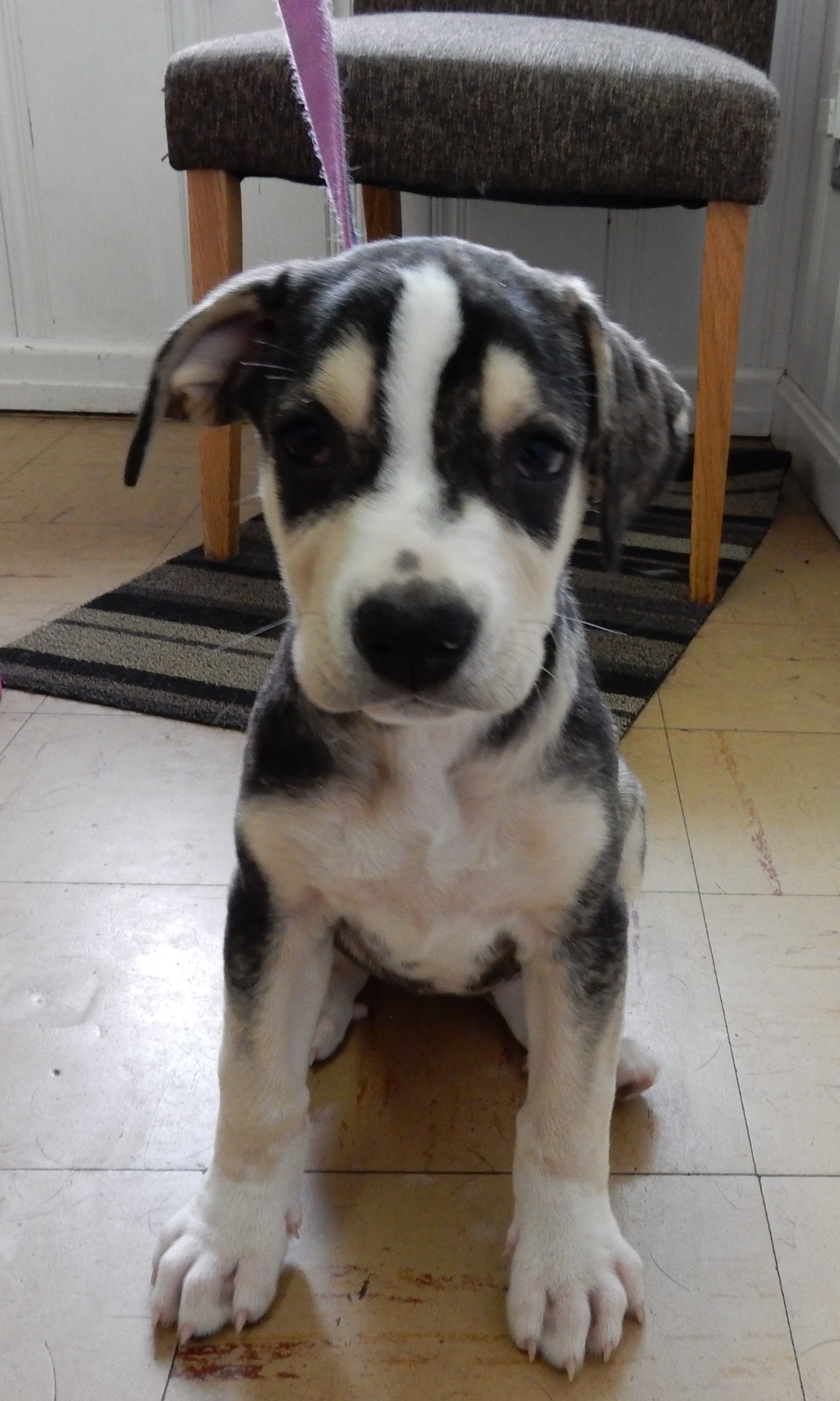 4)  Gibbs is a lively kitten whose good looks are matched by his adorable personality.  He is a patient at Sandstone Animal Hospital and is so photogenic that we couldn't help but make a petmoji of him!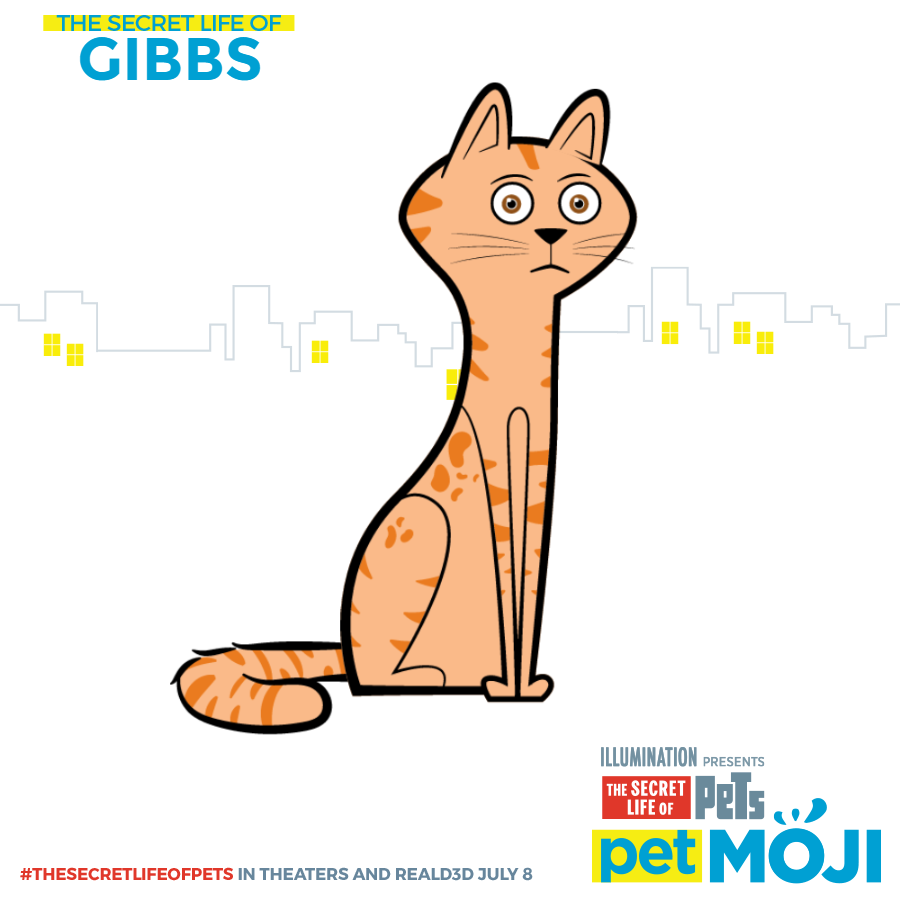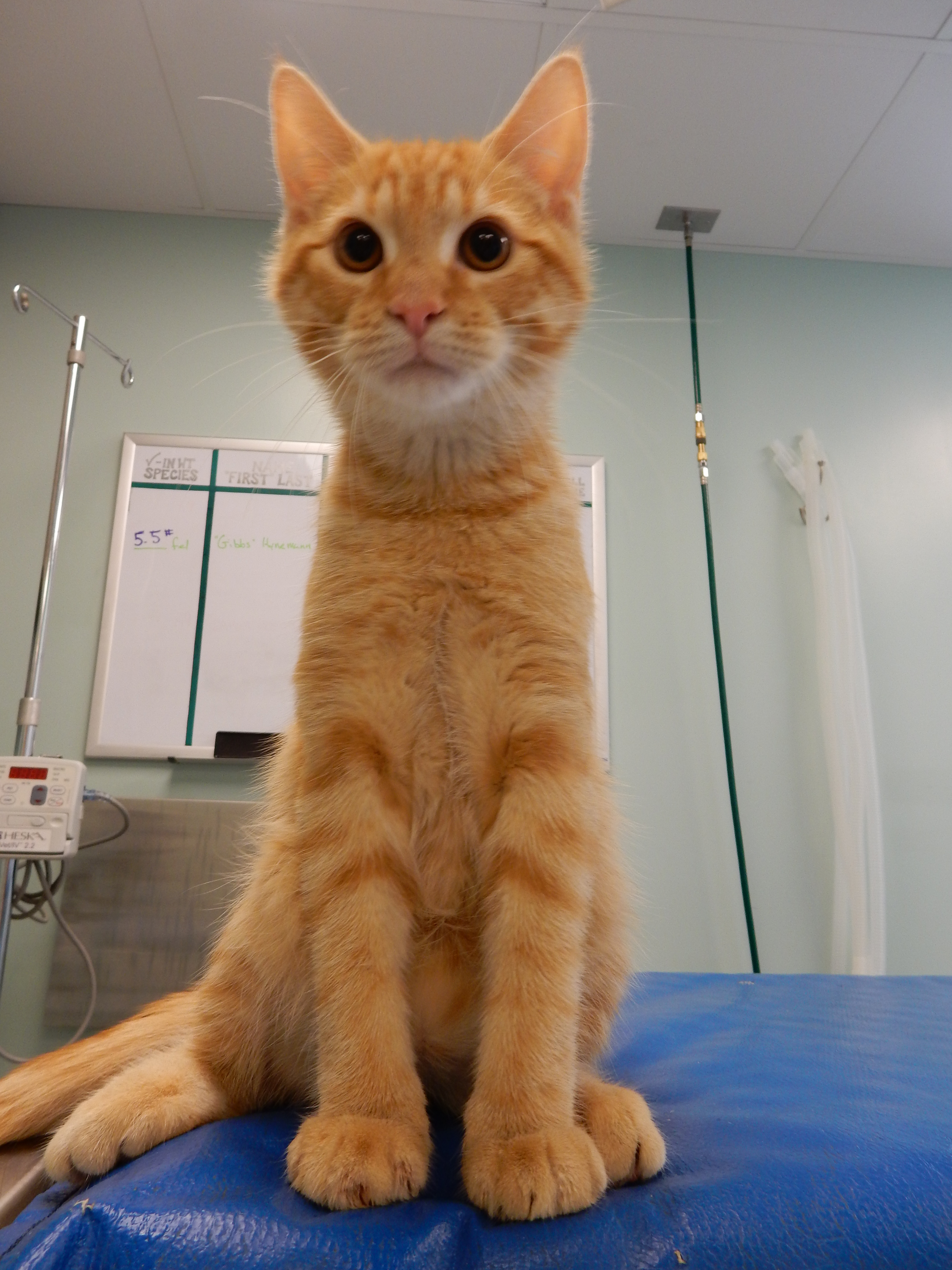 5)  Toothless is one excited pup!  She is a patient here at Emerald Animal Hospital and belongs to our social media manager, Alana. Toothless is always ready for adventure and loves to do tricks for treats!